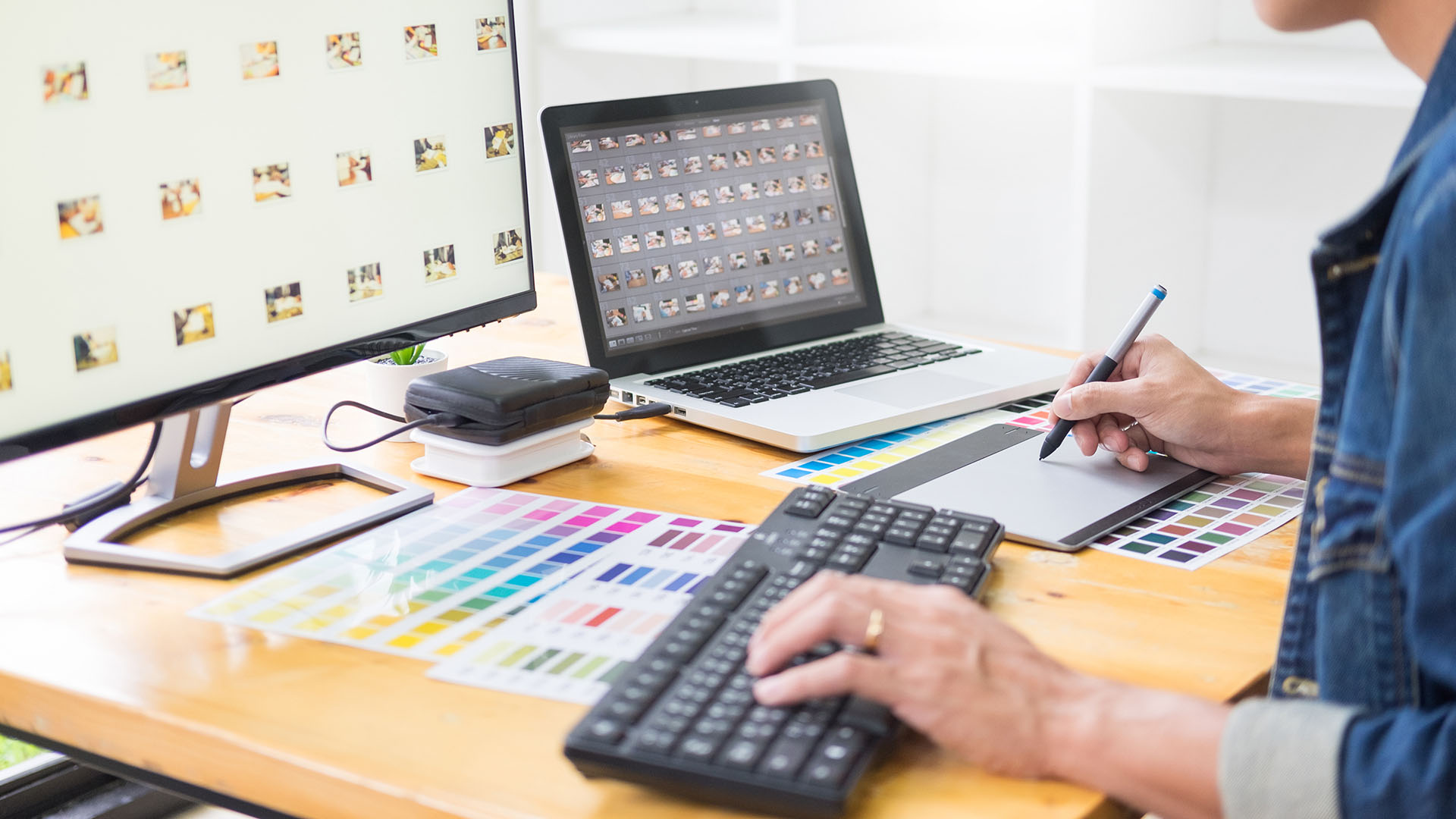 It's actually easy to find web design tips through the internet. But not all who read it can understand and practice it well, especially beginners. Therefore, you need to pay attention to several things. Improving web design is no longer difficult because you can focus on the essentials. Then this article wants to remain you about what can make your web design improves. Here are the following tips to apply.
Provide Navigation
Website navigation becomes the first thing that is often ignored by people. Though this is very important to be made effectively. It helps users to get information about your website easily and quickly. Then what you should do is place navigation elements in an area that is easily seen by users. Commonly, users are looking for navigation that will take them to the main page. Therefore, you can place it on your home page so that people can understand it well. But remember that you still need to do some website performance tests.
There's No Harm to Design a Slightly Longer Homepage
Scrolling on your homepage is important to think about too. You may be worry to create a slightly longer homepage. Not all people would agree with this. But creating longer homepage will be useful to make the information you want to give effective. However, you should provide crucial elements including About Us and Product Features for those who own business.
Create Appealing Contents
Once you've applied the previous points, now you can focus on creating appealing content. As we know that contents are everything. Owning a website without maximizing it with good content would be useless. Moreover, our rivals with the same goal are numerous. If you cannot make writing that is both interesting and useful, it will be difficult to achieve good results. Visitors will be lazy to see your website and the impact is the number of visitors is too little. Yes, this is not only related to web design but traffic.
The Selection of Images also Determines the Result
Last but not least, the selection of images also determines the result. Although many stock photos are free, you need to create your own if you want the best results. In addition, the stock also does not always match with the message you want to convey. So, the best solution is creating your own photographs. This will help you to evoke trust from the visitors.
…